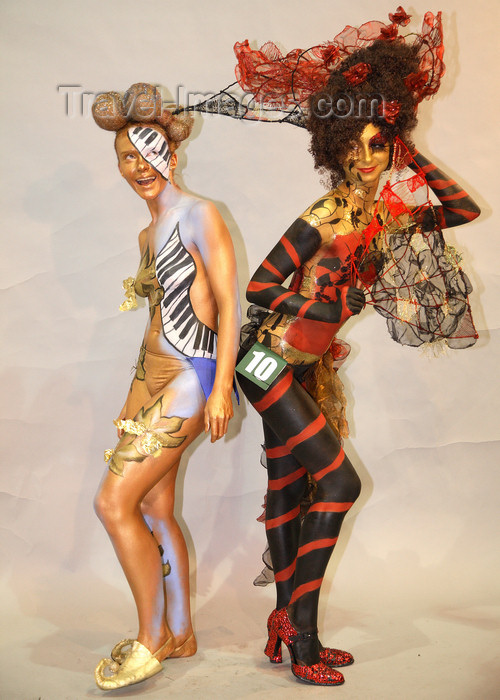 Honored killing is about violence against females, a serious and complex social-mental health problem when there is zero tolerance for female bodies. It does not matter where this act of crime takes place; it is still a problem of the world and it needs the world's attention.
Once in a while we hear this disturbing news about killing our female human beings because their families are suffering from rigidity, an illness that has always been the reason for violence, terror, and injustice.
The motives for the killings are to keep the families Honor, which indeed it will be gone by the act of murder itself. There is no honor in killing anyone and there is no honour in fearing female bodies. What kind of a man or a what kind of a family can hurt a female and call it an honor?
Honored killing is a corrupted action that is occurring only because there is lack of proper education in communities who are most in need of attention.